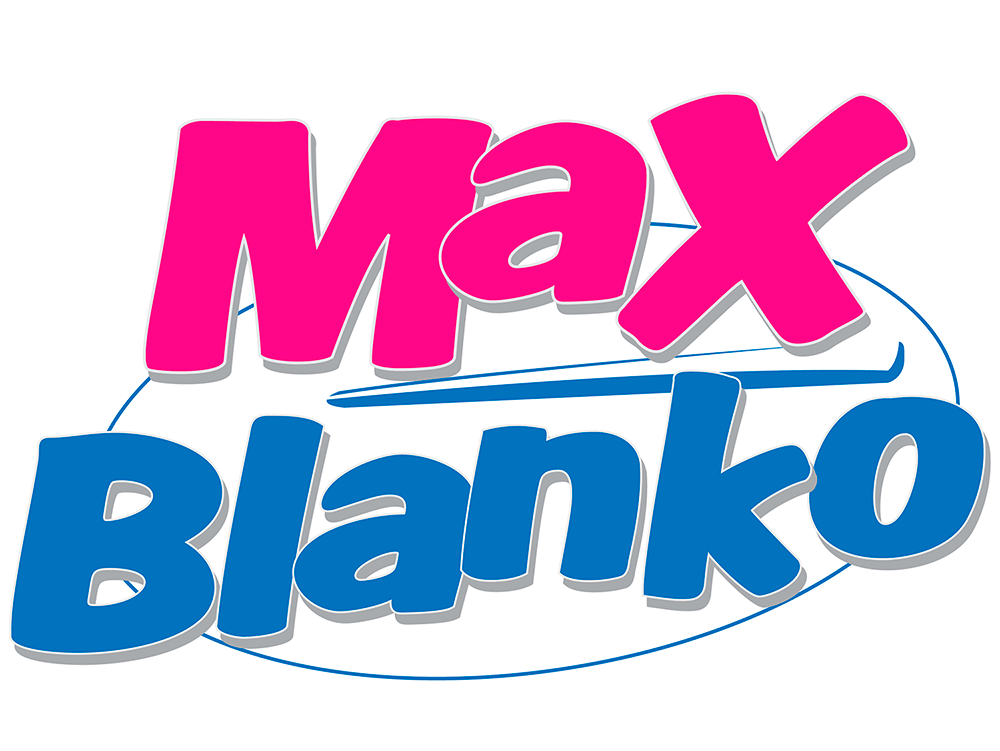 The Max Blanko formula has the ideal concentration of chlorine to give you maximum bleaching and antibacterial power. Max Blanko, the only one that gives you more!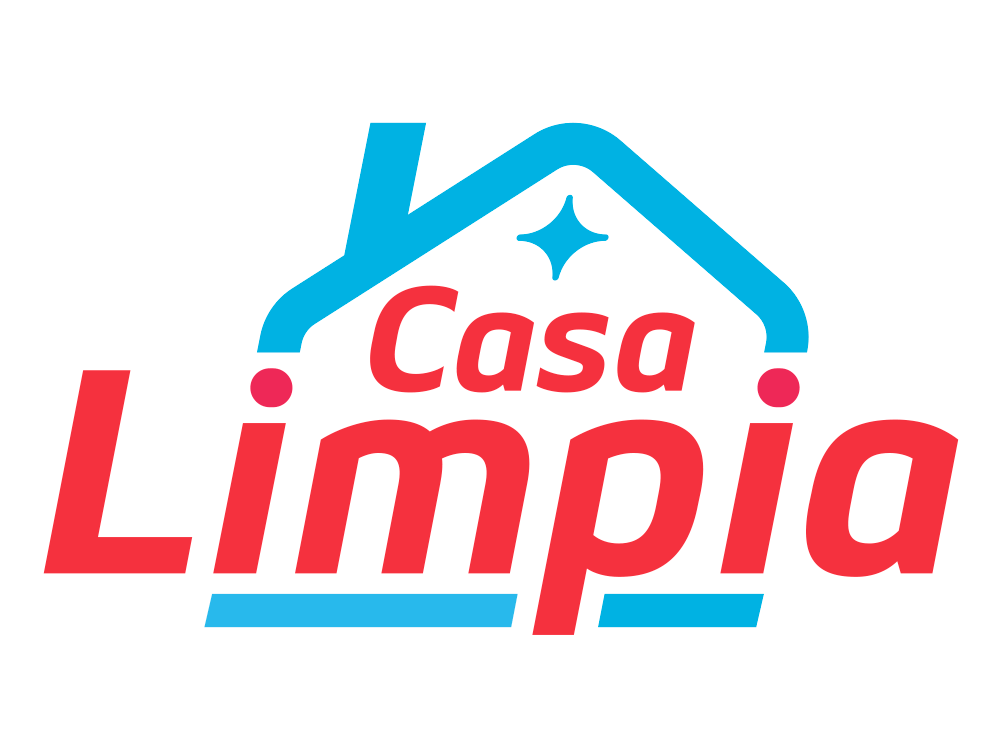 Casa Limpia liquid detergents have antibacterial power, which ensures the deep cleaning of all your clothes. Its formula has cleansing enzymes that penetrate deeply and remove even the most difficult stains. With a delicious scent, Casa Limpia Detergents ensure you a clean you can trust.
Thanks to their fourth generation quaternary ammonium formula, Casa Limpia disinfectants provide effective action against a broad spectrum of bacteria. Recommended for deep cleaning.
Casa Limpia hand soaps have all the antibacterial power that eliminates 99.9% of bacteria. In addition, its formula contains vitamin E, for skin care and a delicious scent that lasts longer.